Buying a Vacation Home? 5 Questions to Consider First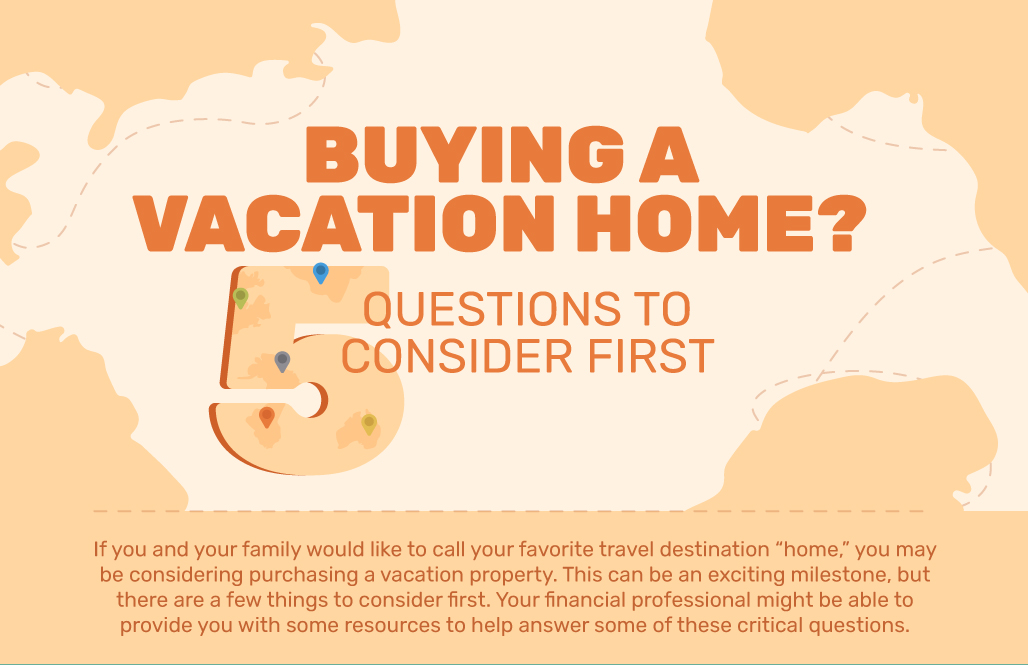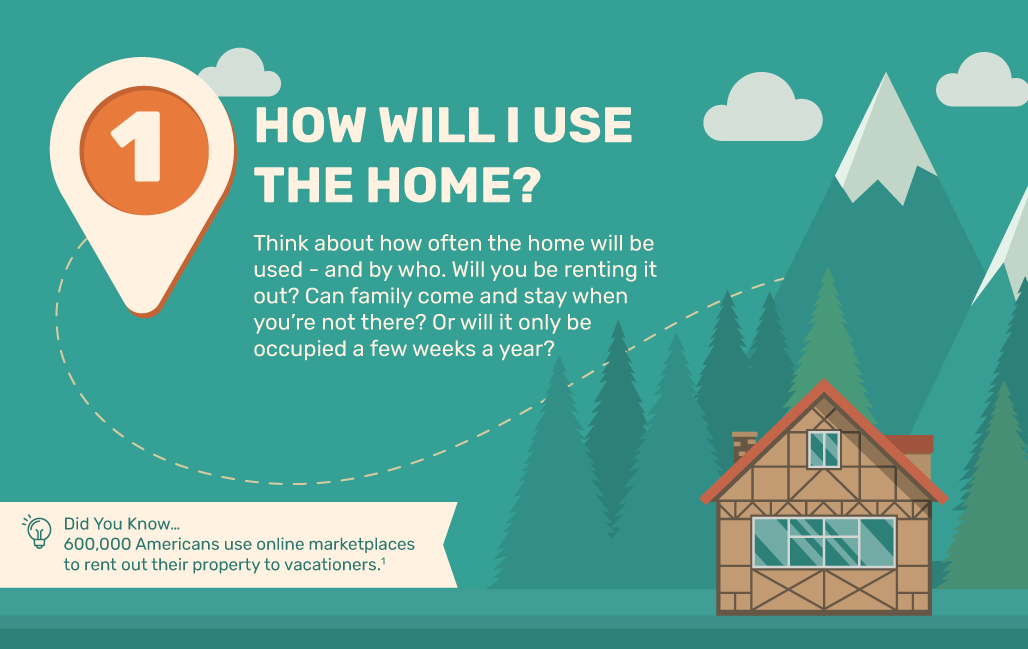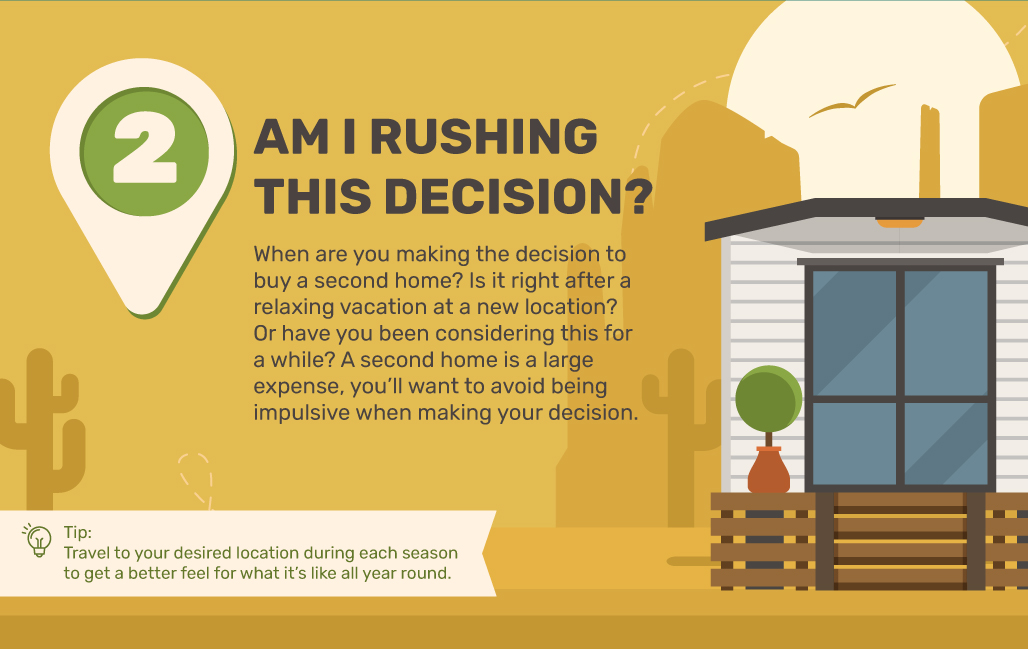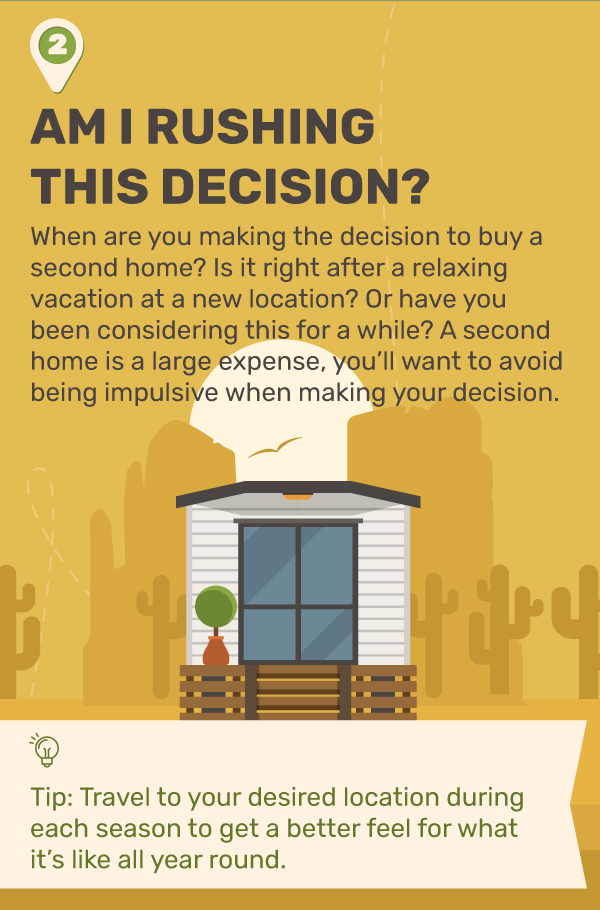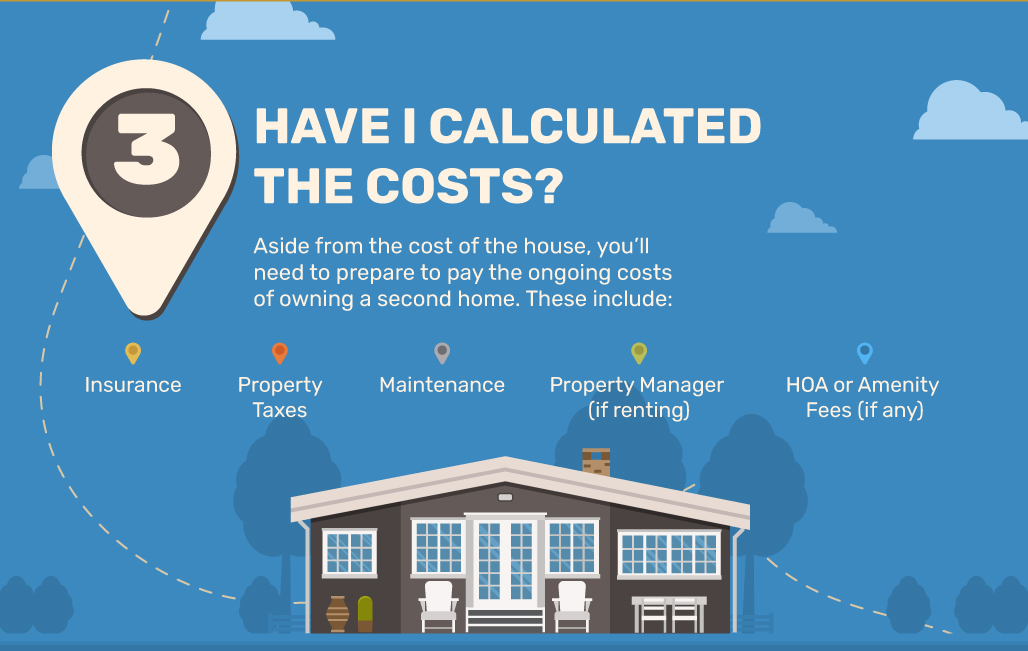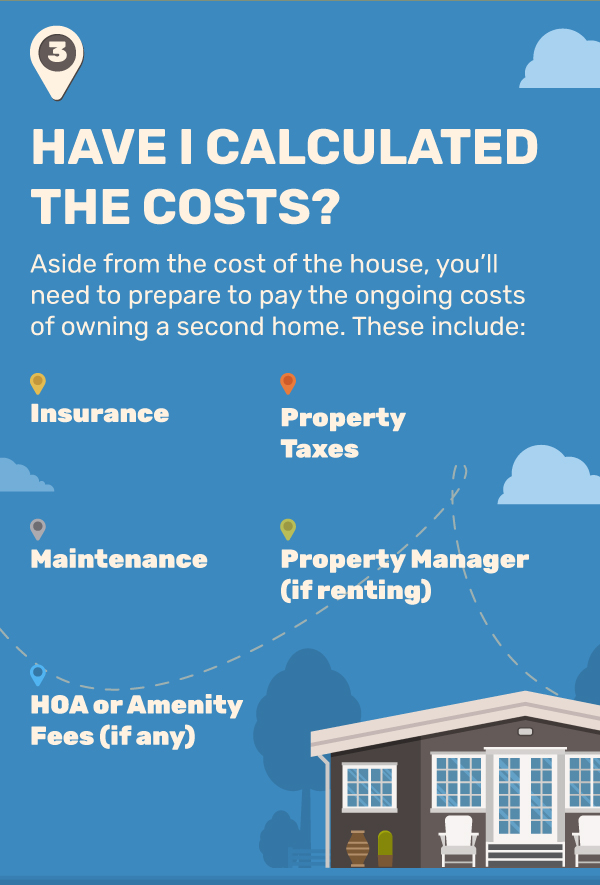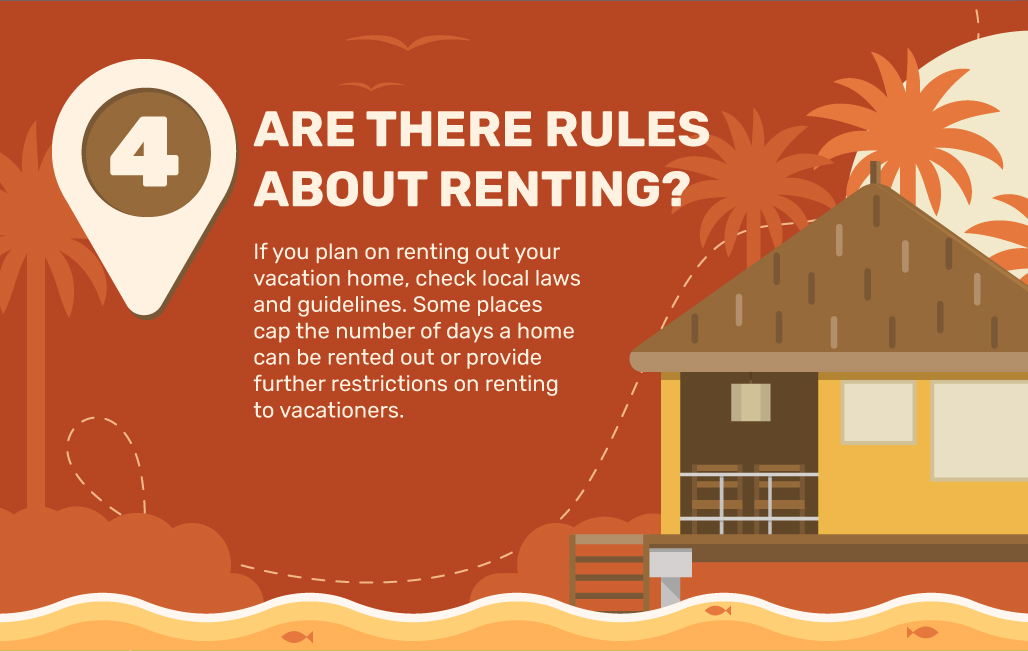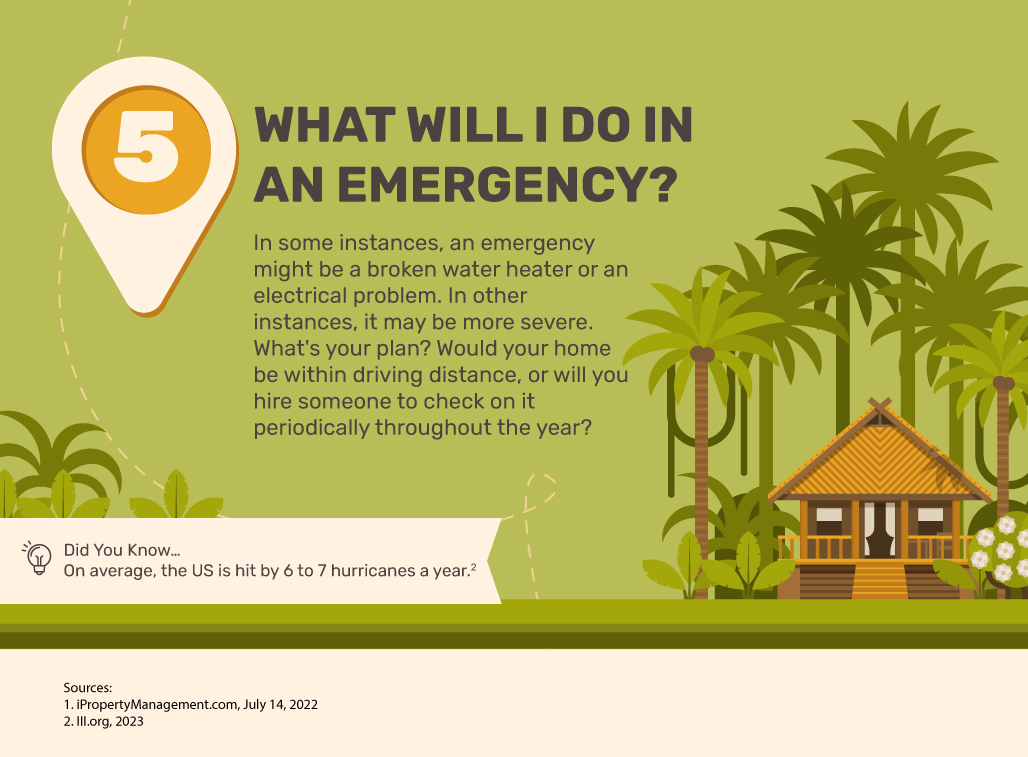 Related Content
It may help your business be better prepared in the event of the death of a principal or key employee.
Ever lost your wallet? Frustrating. Here's what you can do to keep yourself safe.
A portfolio created with your long-term objectives in mind is crucial as you pursue your dream retirement.